These are some of the companies in our Portfolio.
DT Unicorn Fund has strong bench strength.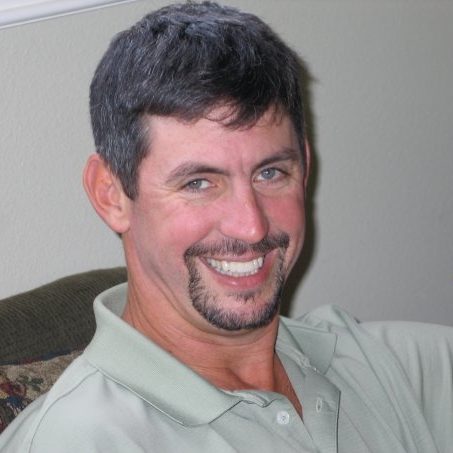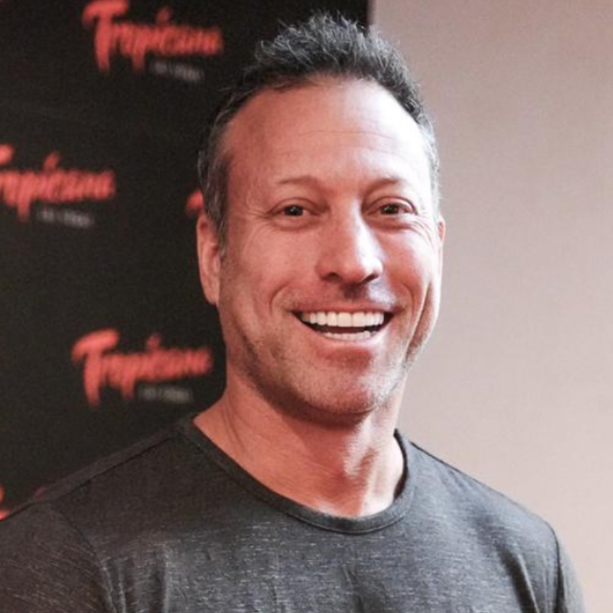 We are contrarians, we want to buy when others are selling and sell when others are buying. If you have heard of a Pre IPO name in the news, or because of an IPO – that's the worst time to buy. That's the time to sell. On the other hand, if you have never heard of a company, that's the best time to buy. Companies are selected based on the underlying technology they are developing as well as their cap table composition. This takes patience, as it takes time for companies to execute their business plan and for their technologies to be adapted, so we have a 2 – 3 year time horizon. As stated in the name, we invest in companies with a $1 Billion market cap, known as "Unicorns" typically in the secondary market. Specific tech sectors we like are FinTech, AgriTech, CloudTech, and Big Data Analytics.
DT Unicorn Fund provides #investment opportunities in Private Markets for individual accredited investors with a $100,000 minimum. Shares are held through to IPO and distributed to investors as they are available.